Main Services
Provide multifaceted support in business alliance and marketing through our global network.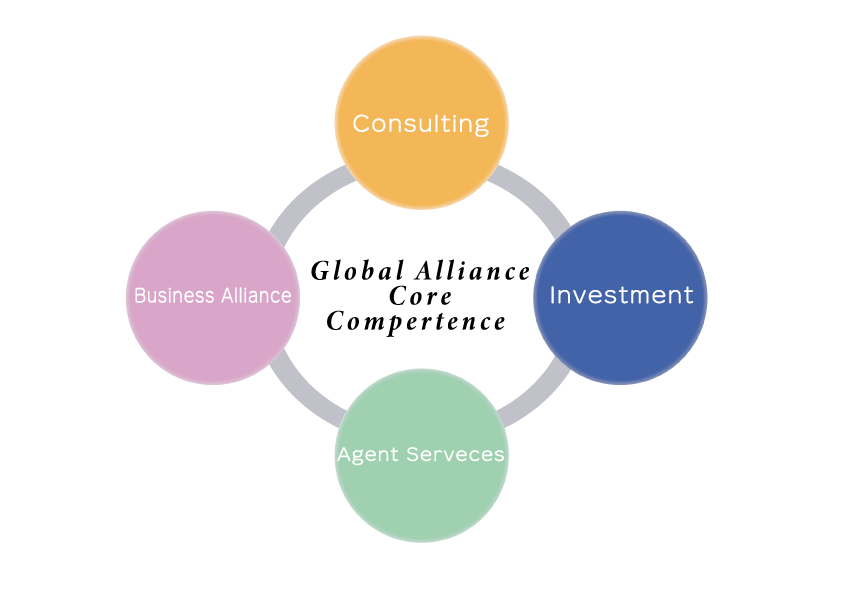 Consulting
Consulting services by maximizing our global network
Technical consultation for semiconductors
Buisiness development support
Market research
Venture incubation support
Business Alliance
IP licensing
M&A support
Partnership alliance
Funding support
Venture Investment
 Examples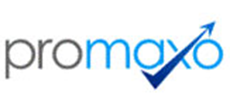 Developing the Portable MRI
for Live Diagnostics & Trreatment.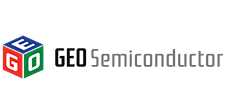 Image and video processing IC solution provider.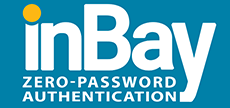 Zero Password Authentication Solution provider.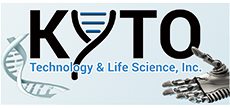 Early Stage Incubator
for Technology & Life Science sector.
Agent Service
 Business Partners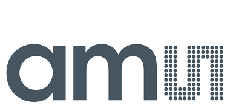 CMOS Image Sensor Supplier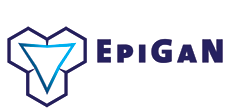 GaN Silicon Wafer Supplier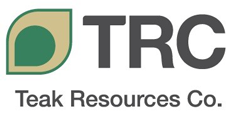 FSC-certified Brazilian plantation teak wood